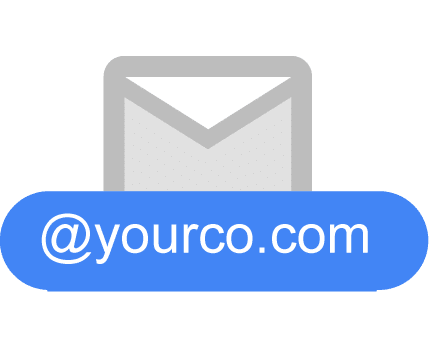 Email @yourcompany.com
Send professional email from your business web address (you@yourcompany.com) and create group mailing lists like sales@yourcompany.com.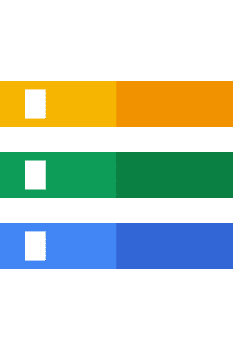 All the storage you need
Start with 30GB of online storage per user. Upgrade to our unlimited storage plan for just $10 per user per month.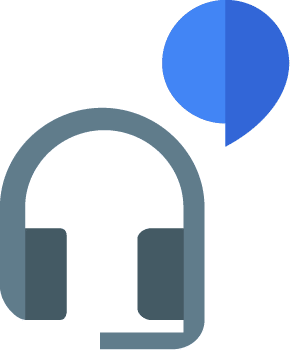 24/7 live support
Call or email Google support to get help from a live person whenever you need it. You can also find fast answers online in our help center.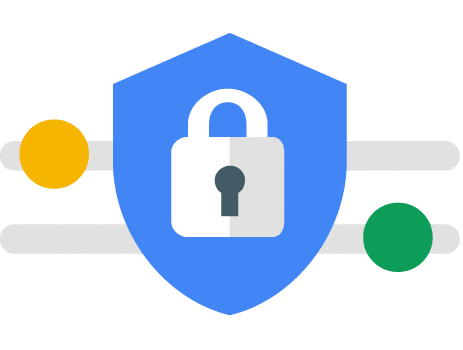 Advanced admin controls
Add and remove users, set up groups, and add security options like 2-step verification and single-sign-on (SSO), all from one centralized admin console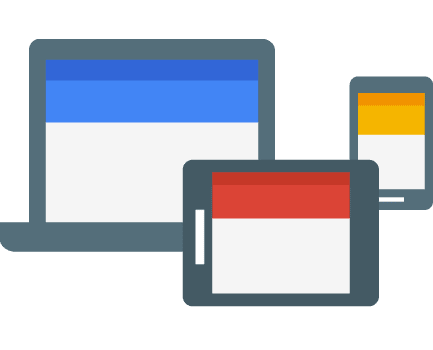 Mobile device management
Keep your company data secure with device management that allows you to easily locate devices, require passwords, and erase data if needed.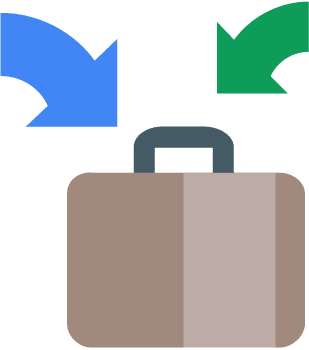 Easy data migration
Use our free migration tools to import old emails from legacy systems like IBM Notes or Microsoft Exchange. If you need help, just give us a call.
Your business can try G-Suite free for 30 days.
No credit card or software download required. Call us any time you need help.
Try Now!