Keep your existing number. No contracts.
Feature packed with sophisticated voicemail to email, fax, sms, call recording, in-cue announcements and more. Just simple monthly billing with competitive call costs.
12 benefits to consider
Cloud-based IP-PBX so all campuses will be on a common system

Deploy IVR for parent communication like logging absences

Deploy voicemail to email so recordings are playable on computer or mobile

Twinning of mobile phones to user extensions so they can choose to pick up on desk

Configure ringing groups so inbound callers are more likely to get through

Implement direct dial-in numbers so staff can provide private numbers

Call recording of all inbound and outbound conversations

Music on-hold or promotions on-hold

Timed night switch and after hours mode

Sensible call plans that minimises "sunk costs" – no line ISDN fees, no line hunt fees, etc.

Calls are recorded in your G Suite Calendar

Synchronise phone contacts with Google Contacts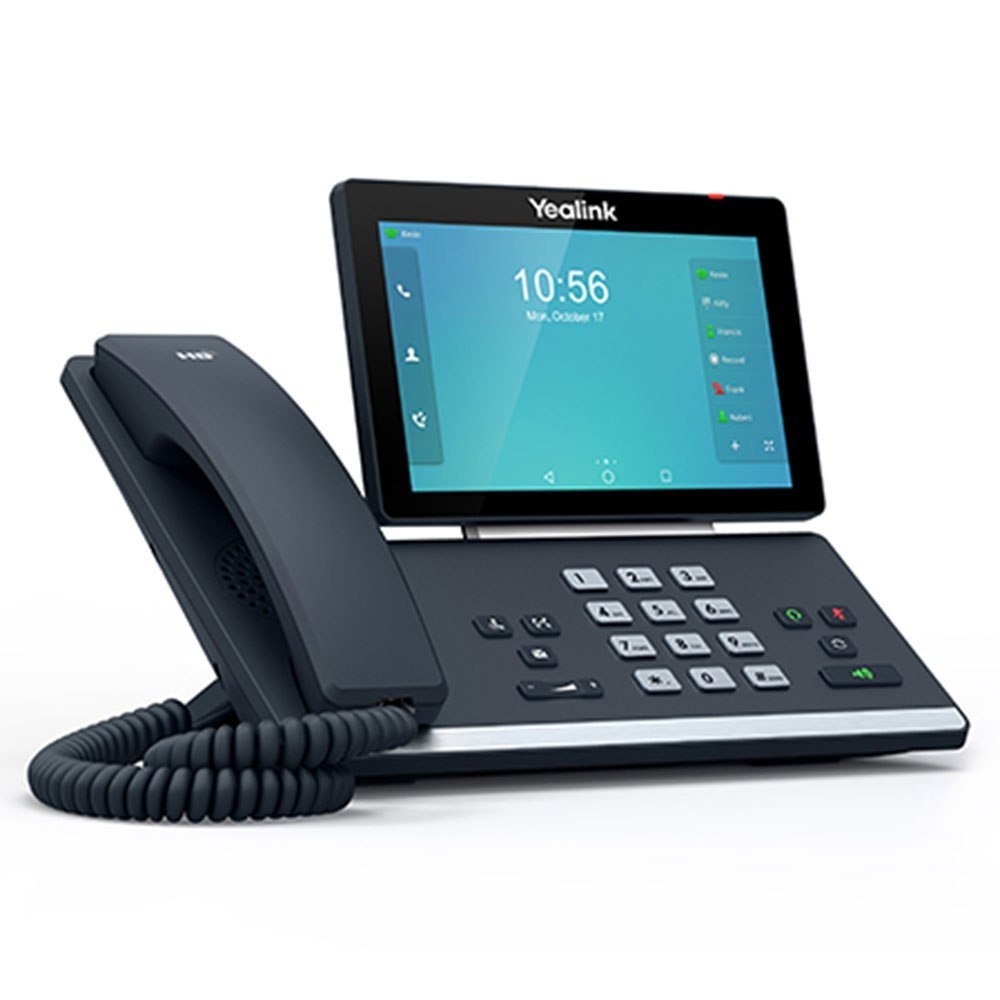 REACH US NOW
Phones to get connected
These are some latest revolutionary IP Phone for executive users and busy professionals. These phones deliver excellent stability and performance with its latest advanced components. It features an optimized interface for an intuitive user experience. Its rich one-touch soft keys allow for customization, bringing additional convenience and increasing productivity.