For signage
Chrome: The best device platform to run your digital signs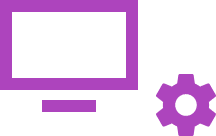 Easy to manage
Configure, monitor and remotely troubleshoot all of your devices from one console.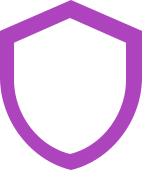 Simple Security
Chrome devices encrypt your data and receive automatic security updates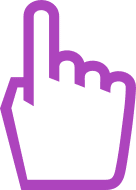 Freedom to choose
Choose from a wide array of apps, devices and peripherals to fit your signage needs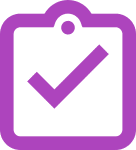 Reliable Performance
Chrome devices are built to keep working with simple, redundant architecture and no moving parts

Affordable Options
Chrome is designed to run great on affordable hardware.
Get your devices set up for signage
Get a Chrome device and install a signage app of your choice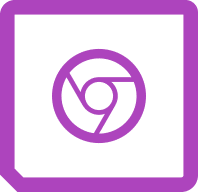 Choose a device
Any Chrome device can power a display so take your pick from our selection of secure, super-fast Chromeboxes and Chromebases.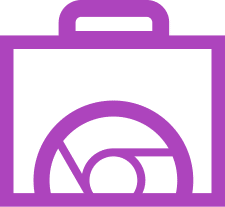 Load an App
Select from a number of web-based content management apps that allow you to create dynamic signs and update them with no coding required.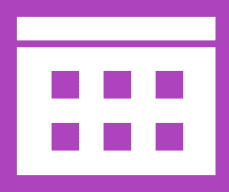 Take Control
Sign-into your web-based management console from anywhere. Keep tabs on every screen with automatic alerts. Change content at will and say goodbye to downtime with quick remote rebooting.
Manage devices easily with Chrome management