Looks fresh. Feels fresh. Stays fresh.
Chromebooks – a new way to laptop.
Designed for flexibility and crafted with premium hardware, Chromebooks are made to fit beautifully and seamlessly into your day. They come with virus protection built in and they update automatically so they always stay first-day fast.
From the moment you open your Chromebook, you're protected by multiple layers of security to defend against malware, viruses and accidental mishaps.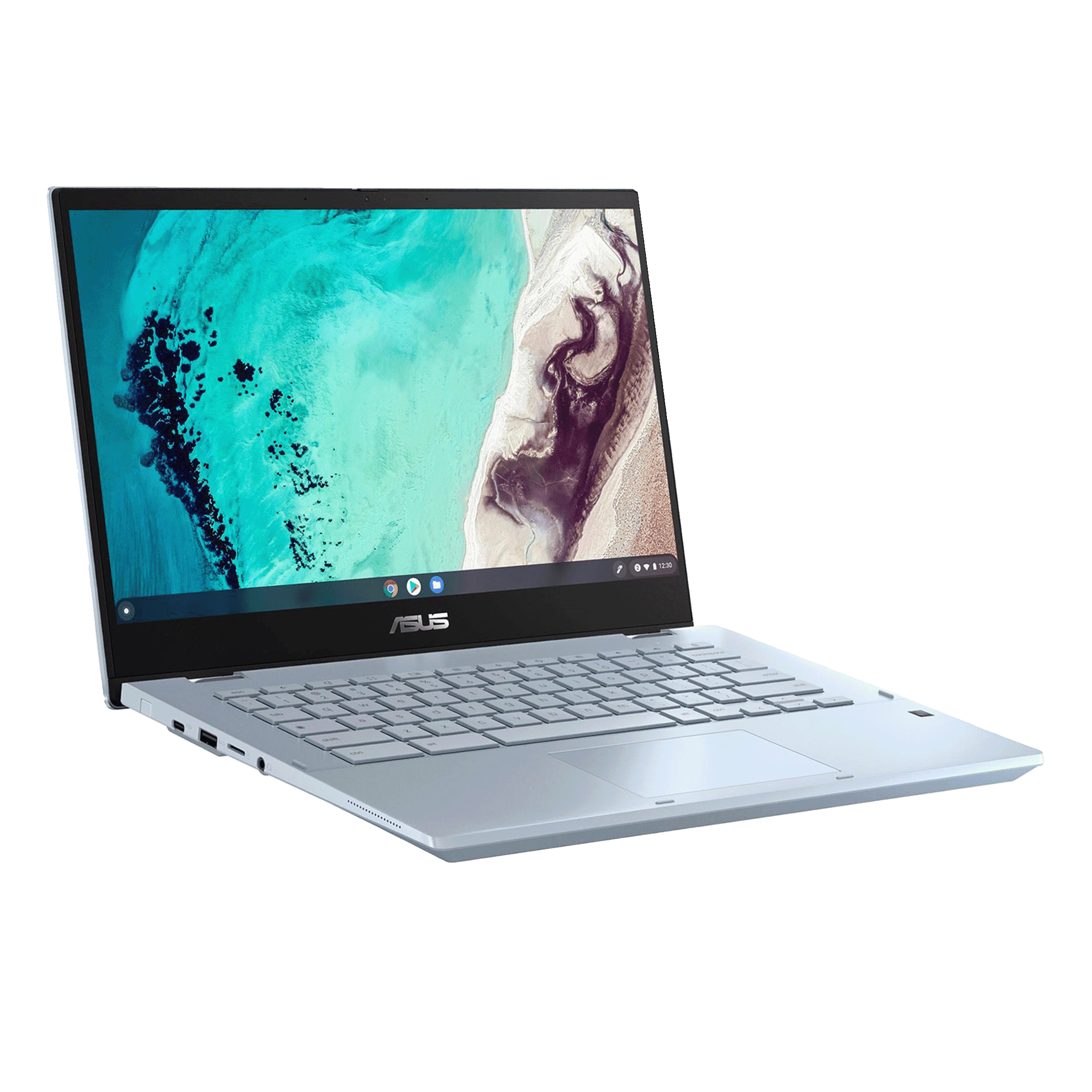 Isolate potential incidents with sandboxing
Every tab you open is isolated from the important functions of your Chromebook. So even if your tab lands on a page that is infected, you are safe.
Power-wash known problems
In the rare cases where something does go wrong, a fresh start is just a click away. With the Power Washing feature on your Chromebook, you can easily refresh your device back to factory settings and get rid of any malware in the process.
Stay one step ahead with auto updates
Your Chromebook automatically updates its software in the background so you always have the latest security. 
Manage and deploy devices with Chrome Enterprise Upgrade.
Save time by streamlining arduous IT management tasks. 
Over 200+ policies for Users, Devices, Fleet Management, Printer, Chrome Browser Configurations and Permissions

Flexible Enterprise Mobility Management

Support for SAML 2.0 Single Sign-On

Manage Google Play