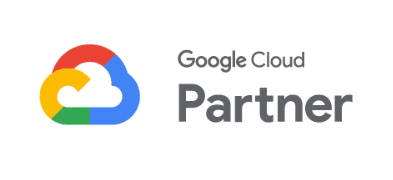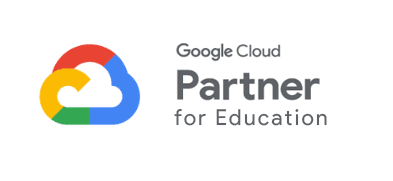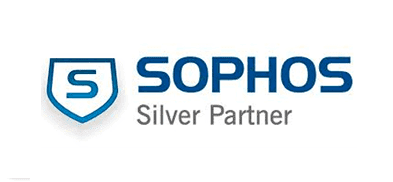 Cloud Solutions
Born in the Cloud. Live in the Cloud.
We know Cloud for Business. As a Google partner for 10 years, we have successfully managed more than 15,000 clients to the cloud.
We are cloud solution architects and are experts in connecting business to the cloud.  We understand and are great at cloud.
Not only Google Workspace for Business,Google Workspace Not For Profit, we are also Google Enterprise, Google for Education and Google Cloud Platform Partners, if you are looking for experience, knowledge and a great attitude, Geeks on Tap are the partner for you.
Managed Services
Holistic Solutionist. Proactive Support.
We "own" the problem, going on the journey with clients allowing them to work on their business and not worry about IT.
Business Consulting
Shared Learnings. Shared Rewards.
We bring experience + knowledge and are thought leaders in industry.
Converged Services
Telephony. Video Conference. G Suite.
Bringing systems together. Lowering the total cost of ownership across business platforms.
Managing Your IT Infrustructure Doesn't Have to Be Hard.
Geeks on Tap were born in the cloud and live in the cloud.
As experts in the cloud we know how to manage your IT.
"When you find the right IT partner your whole IT experience changes. Believe it or not, we now enjoy using our technology as it works for us not the other way around"