Welcome to Geeks on Tap, where we go beyond the ordinary in cloud technology.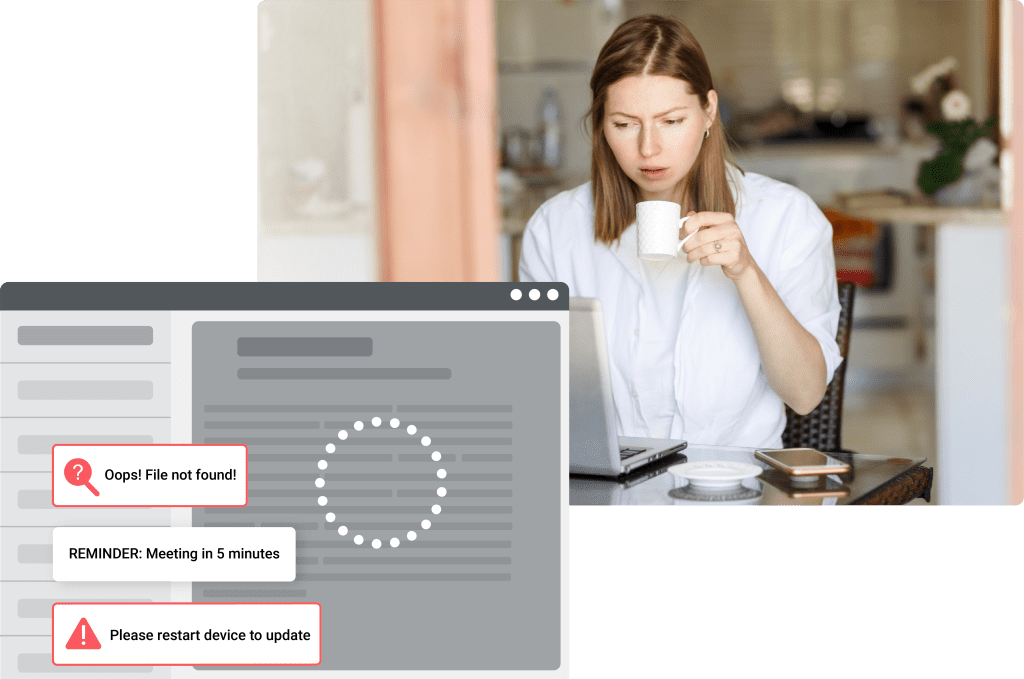 Since our beginnings in 2009, we have grown to service customers across: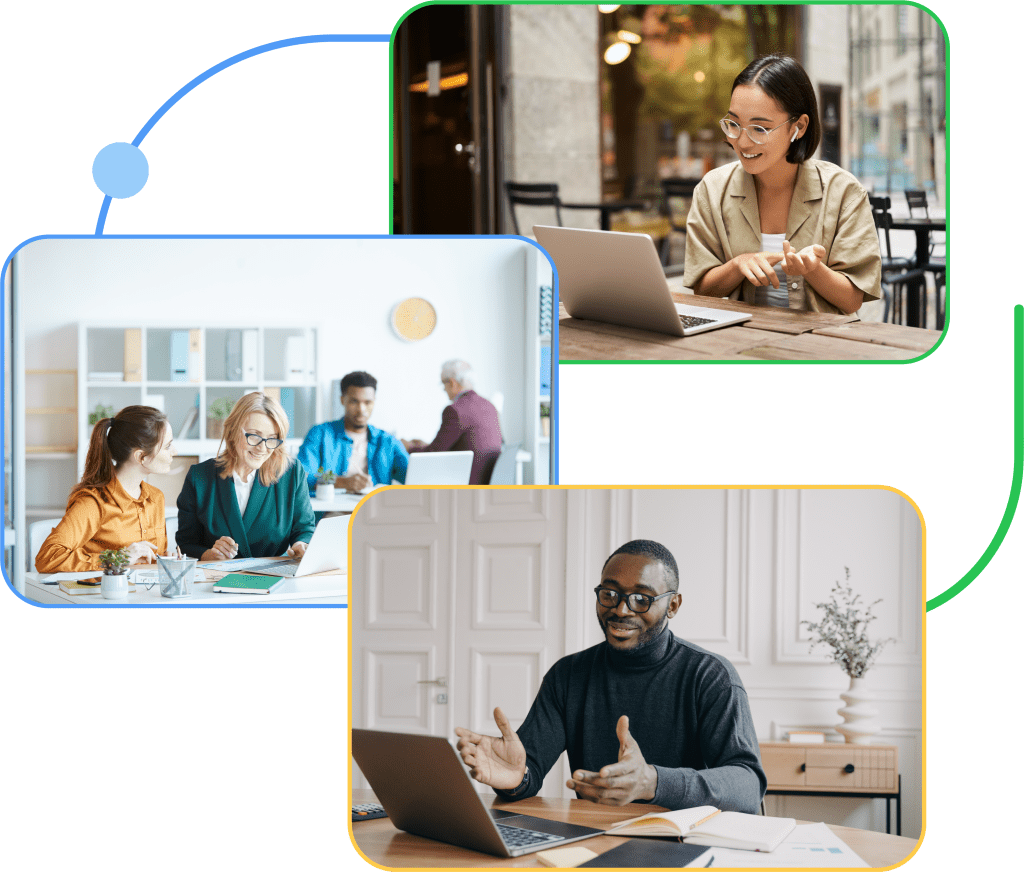 We are known as the only partner in Australia to play in more than 4 verticals of Google.




Join us on the journey to frictionless technology Cloud Solutions
Born in the Cloud. Live in the Cloud.
We know cloud for business inside out. With over a decade in the industry, we have successfully managed over 24,000 cloud users. 
If you are looking for experience, knowledge and a team ready to help, Geeks on Tap are the partner for you.
Managed Services
Holistic Solutionist – Proactive Support.
We have put together Workspace Support for our customers to have the best experience with technology. We've included products and services that every cloud-first organisation relies on, as well as Monday-Friday access to our experienced support team.
Our support team is passionate about "owning the problem" and are ready to go on the journey with our clients to solve problems for good, rather than continual workarounds. 
Whether you need to entirely outsource your IT, or want to augment your existing stack, there is a Workspace Support solution for you.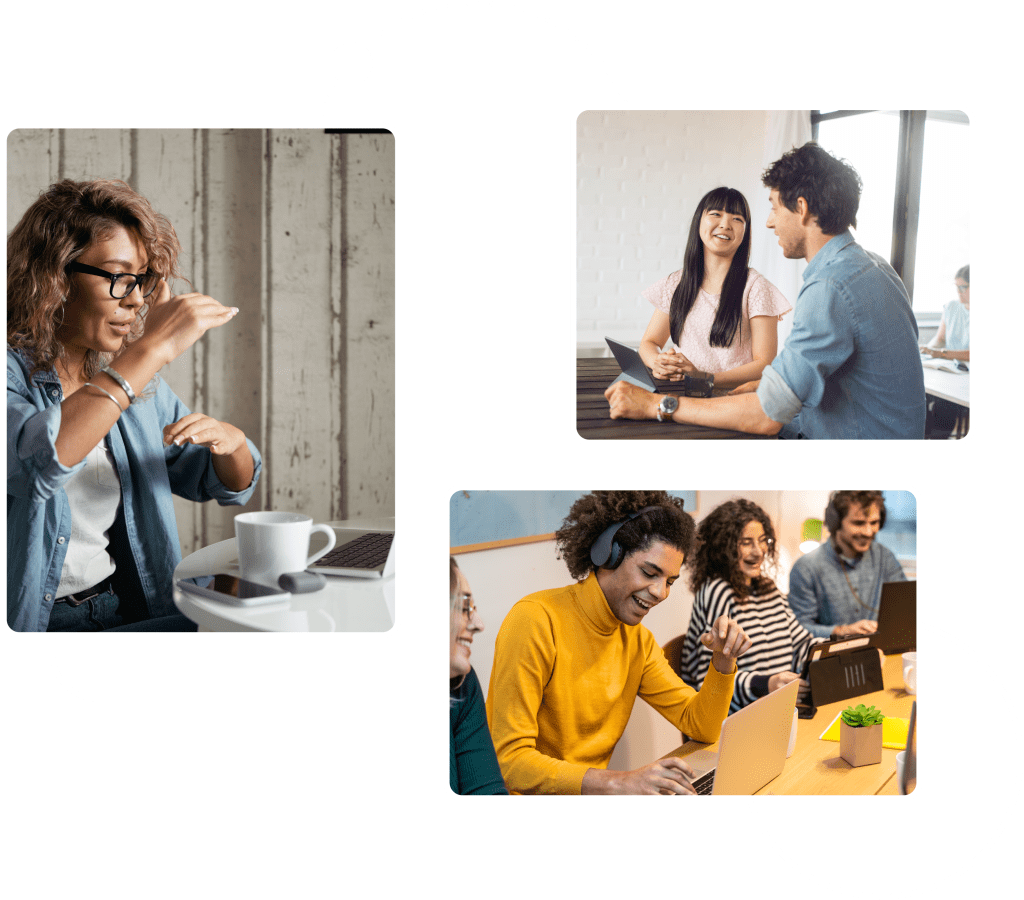 Communications
Telephony integration with GWS, Video and Chat.
Bringing cloud to your communications enables you to integrate platforms, lower total cost of ownership and accelerate your operations. Our team of certified consultants will help you assess, implement and manage a solution to suit your needs. 
Business Consulting
Guiding you on a journey to success.
Technology is too often too complicated. With years of experience solving IT problems, we have got the expertise you need to help scale your organisation's technology effectively  and securely. We'll show you how to make the best of your technology investment and get your teams working.
One of our core beliefs at Geeks on Tap is "outcome before income".
As a solution first business, we have adopted a consulting rather than selling culture when helping our customers. As a result, we deliver solutions that meet the operational and budget needs of our clients.
Get to know us on our YouTube Channel!
Contact Us
Leave your details below and we will be in touch!