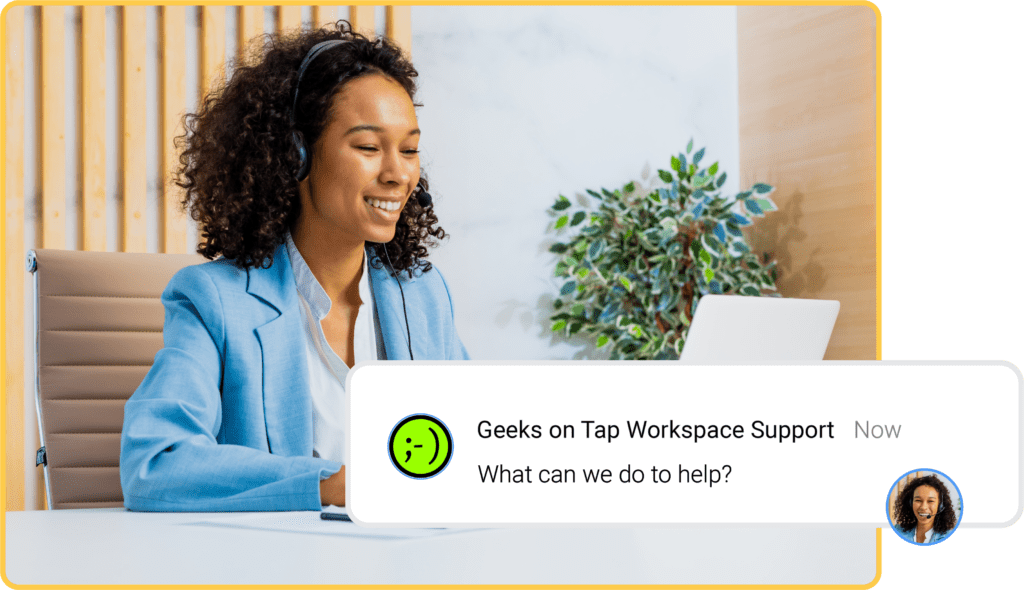 Make your workplace productive and secure with our full coverage IT support.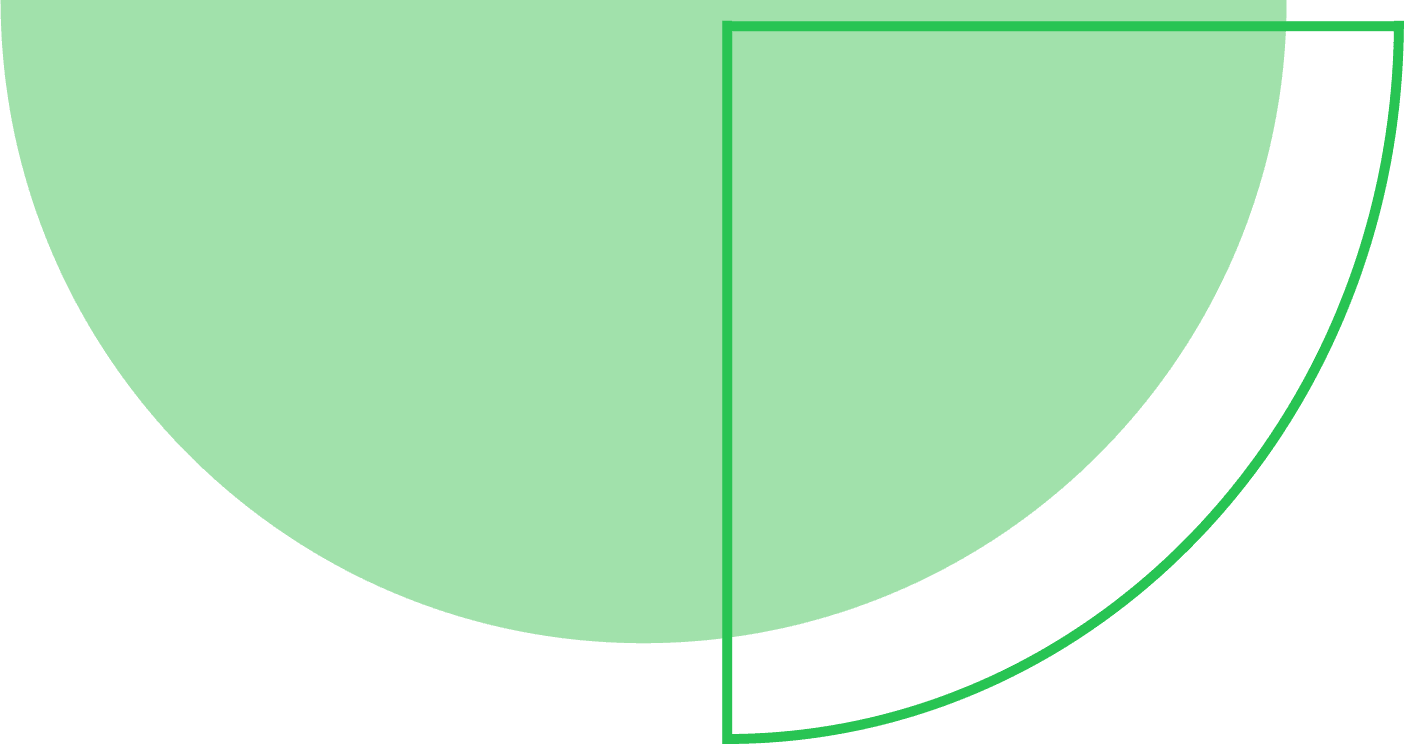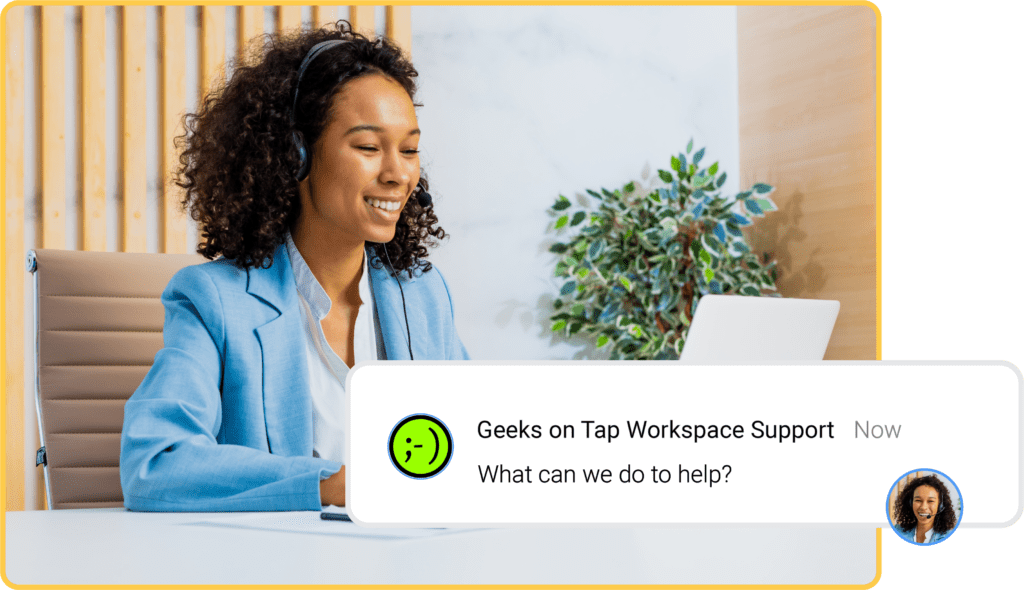 Key benefits of Workspace Support for your business:
Reduce the cost of your IT support
Moving to the cloud delivers many benefits, such as lowering costs, increasing scalability and leveraging the newest technologies. Transform your approach to technology from "break-fix" to proactivity. With a proactive approach, focus on prevention, uptime and business-focused improvements.
Dedicated Account Manager
Are you unsure about technology and how it fits in your organisation? Don't worry, we can help reduce friction and increase cloud adoption. Our Technical Account Managers will provide a monthly executive report, schedule upcoming projects and advise on new technologies to help support your business.
Transform your security
Passwords can be the first entrypoint into your system for attackers.
But, they can also be the simplest way to protect your organisation.
With our included subscription to LastPass, you can improve password hygiene and security, without compromising productivity or usability.
Automate admin tasks
Enable your organisation to increase productivity with our included onboarding, offboarding and signature management tools. With these tools, you can design and deploy email signatures with the simple click of a button, and automate file permissions and team workflows when a staff member joins or exits.
Seamless backup solution
Choose our bundled backup solution to reduce downtime, risk of data loss and recovery costs from attacks. Our backup solution saves you time through automation, and improves system compliance.
Geeks on Tap has made a seismic impact on our organisation. The infrastructure, tools and opportunities offered to us over the last 10 years have helped to permanently and foundationally redefine our organisation.
Phil Newman, Impact Group
Geeks on Tap has provided wonderful service and expert solutions for the needs of the IT Department of Harvest Christian College. Being a Google school, we received fantastic support in any Google Workspace-related issue that we encountered. I would like to thank the team at Geeks on Tap for such a great partnership that enables our organisation and IT operations to function optimally!
Michael Orlino, Harvest Christian College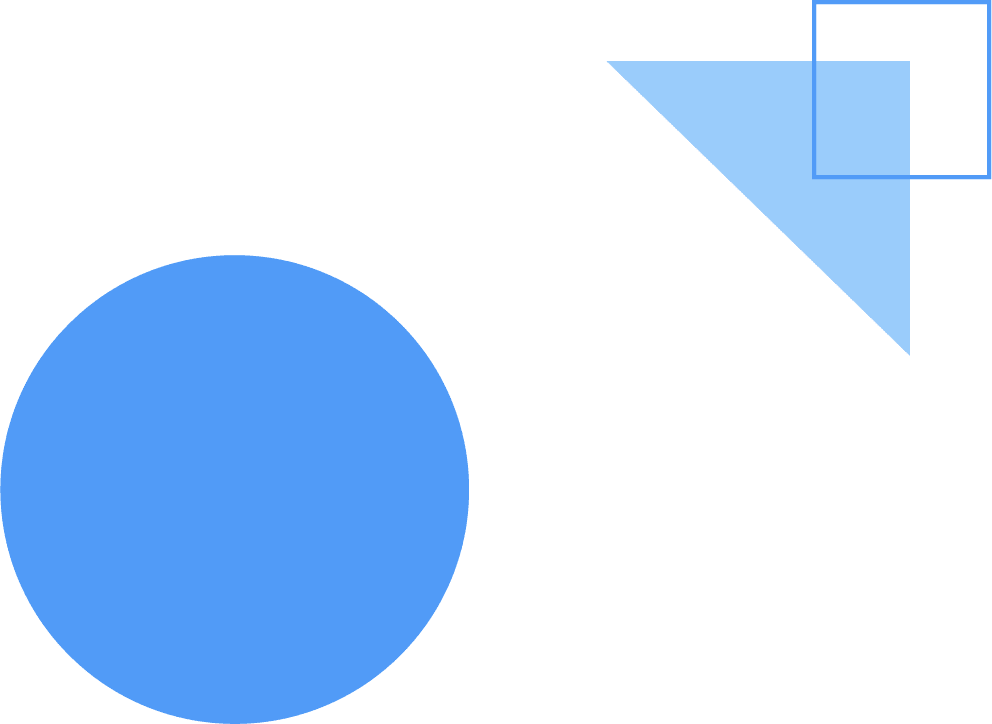 Support that keeps your entire team doing their best work—all the time 
Workspace Support
Professional Services
Helpdesk Support via Chat, Email & Phone
Implementation of Google Workspace as per Google Security best practice
Quarterly Account Review
Included Subscriptions
Simplified email signature management and automated onboarding/offboarding with CloudM
Secured and streamlined password management with LastPass
Best-in-class data protection with Spin One
1x Domain Name Registration for .com.au
Google DNS Hosting