Give your device a second life
The lifespan of new devices is only getting shorter, and many only want the latest, greatest computer. As a result, there is a growing supply of redundant devices that are no longer "cutting edge".
This is where ChromeOS Flex comes in.
With ChromeOS Flex, you can transform an ageing fleet of devices to run on ChromeOS, powering them with the same software capabilities as the newest Chromebooks.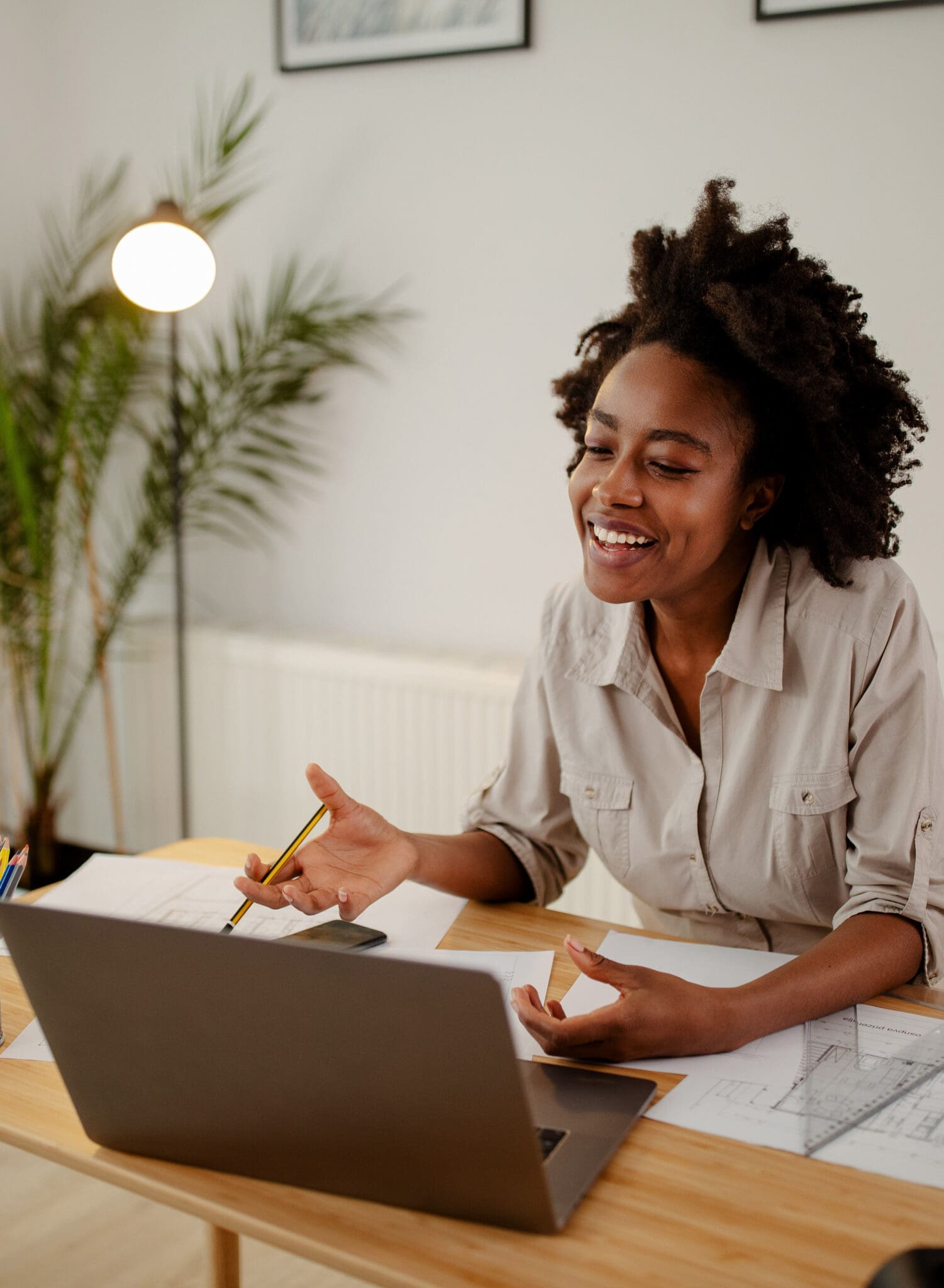 How does ChromeOS Flex work?
Step 1
Create a bootable ChromeOS Flex USB drive inside the Google Admin Console, and try ChromeOS Flex without installing it.
Step 3
Deploy ChromeOS Flex to more devices in your organisation via a USB drive or network deployment.
Step 2
When you're ready, install ChromeOS Flex on your PC or Mac to replace your operating system within minutes.
A cloud-first, secure, easy-to-manage, and fast OS for old PCs and Macs
Proactive security to protect your business
Safeguard from growing threats including ransomware, malware, and employee errors
Google Safe Browsing

and limiting password reuse protect employees from phishing and malicious sites

Built-in protection

from virus attacks and ransomware including sandboxing and blocked executables

Timely

and proactive security updates
Easy deployment and management
Quickly install ChromeOS Flex and manage from the Google Admin console
Deploy ChromeOS Flex across your fleet via USB or network deployment

Cloud profiles sync settings, files, and policies almost instantly

500+ configurable cloud-based policies from the Google Admin console 

Easily deprovision devices and set up new employees quickly
Fast, modern work experience from anywhere
Transform your PCs and Macs with a modern OS
Devices boot up quickly and don't slow down over time

Fast access to VDI and web apps

Clutter-free and reliable experience

Updates happen in the background reducing downtime

Log into any device and pick up where you left off with cloud profiles
Make the most of your existing hardware
Extend the lifespan of your devices
Refresh your older PCs and Macs with a fast, modern, and secure operating system

Make your older hardware more sustainable and reduce power consumption

Manage devices alongside Chromebooks in the Google Admin console

Designed to support the most common PCs and Macs over the last 10+ years
It's easy to try!
All you need is an old device and a USB
Easily try modern computing with cloud-based management without making a device purchase.
Reduce e-waste and extend the life of your existing devices by transforming them with a modern OS.
Deploy a cloud-first OS on specialised hardware for unique use cases like kiosks or digital signage.
Let's Get Started
Fill out the form below to recieve your free ChromeOS Flex USB