Protect people, property and privacy at scale with Verkada
What is Verkada?
Verkada offers a suite of connected security devices that provide users with a full picture of the health and safety of their environments.
Designed with simplicity in mind, Verkada's ecosystem of best–in–class solutions provide a scalable way to easily configure, monitor and respond to events from anywhere.
Trusted by over 17,000 organizations, including over a hundred Fortune 500 companies, Verkada remains at the forefront of enterprise building technology.
One Platform to Manage Security Across Sites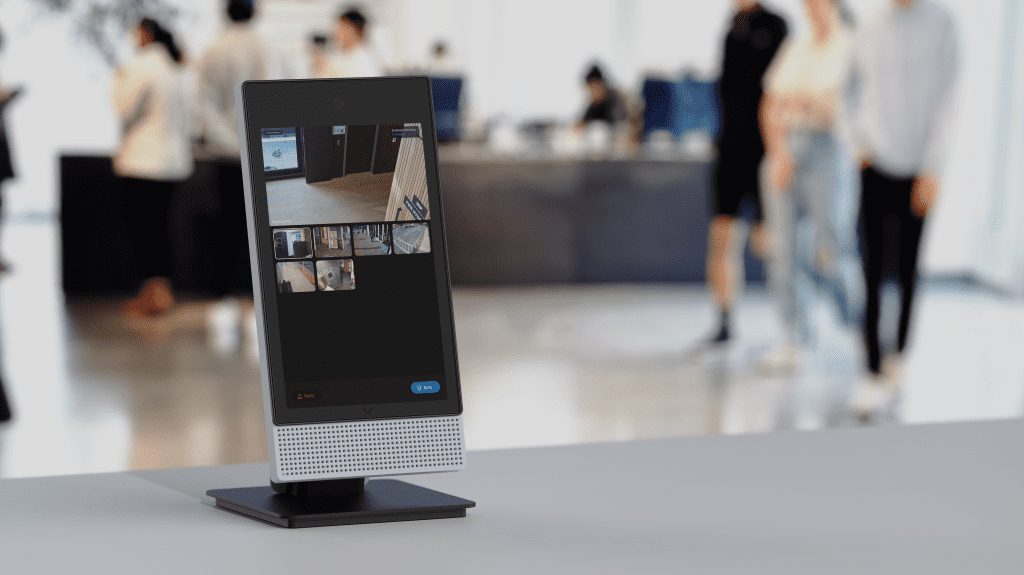 Verkada Command
Manage devices, users and sites from a single pane of glass — accessible from a simple web browser or mobile app.
Video Security
Hybrid cloud cameras offer onboard storage and edge–based processing to reliably deliver insights in real time.
Air Quality Sensors
Monitor environments for air quality, temperature, humidity, motion, noise, smoke and vape emissions.
Powerful Video Security Without the Complexity
Intercom
Answer calls from anywhere with sharp intercom video, clear audio and four smart receiver methods.
Access Control
Easily manage doors and credentials across departments with Global Access and Active Directory integrations.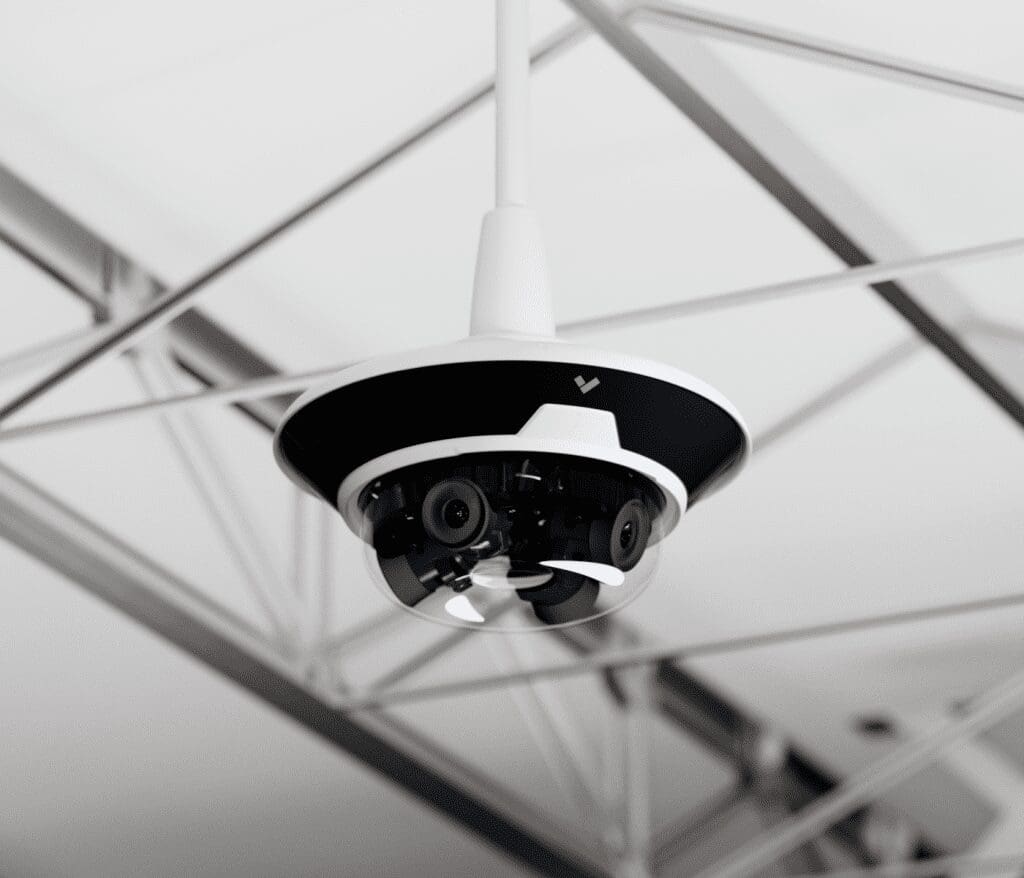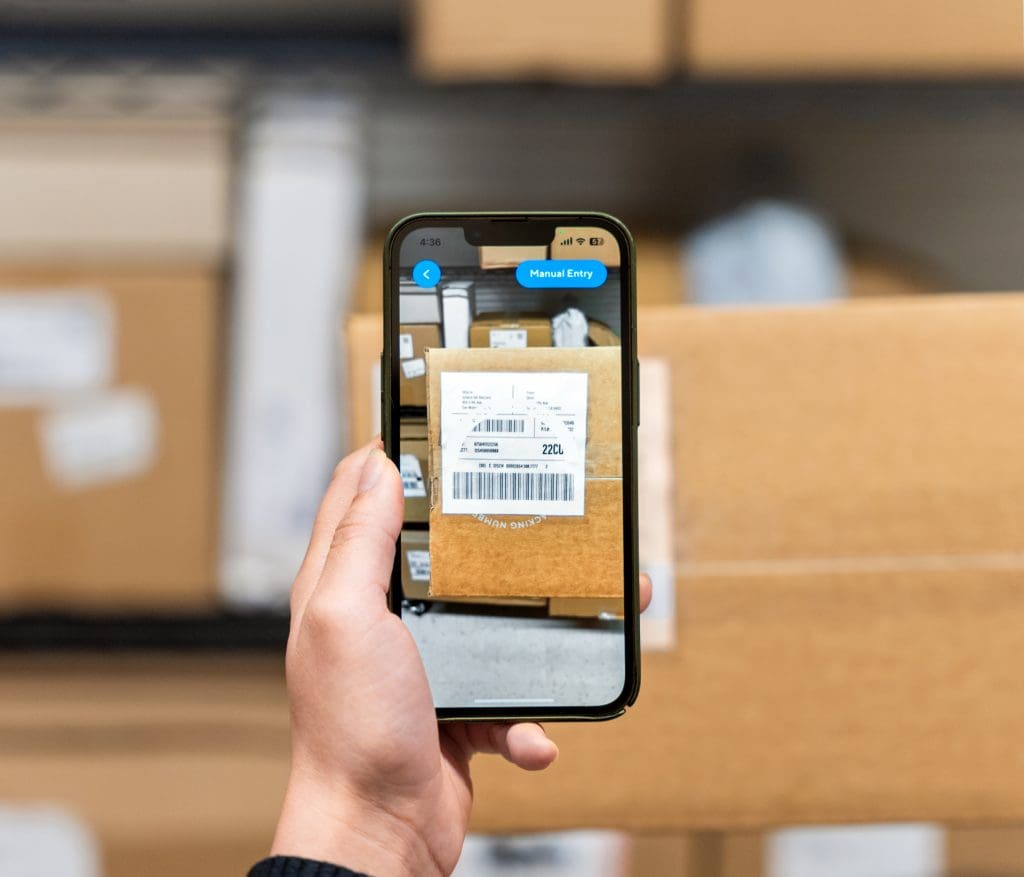 Alarms
Catch and respond to break–ins with cloud–managed intrusion detection and 24/7 professional monitoring.
Workplace
Manage visitors and deliveries with guest and mailroom software, enhancing security along with workplace operations.
Learn more about Verkada
Fill out the form below to access our free Verkada eBook!