Zero-touch enrollment

Chrome OS

Devices

With zero-touch enrollment, IT departments can drop ship Chrome OS devices that will automatically enroll into enterprise administration as soon as the end user connects to the internet.
Drop Ship

Your New Devices

Save time and resources with Insight and Chrome Enterprise's Zero-Touch Enrollment program. We'll drop ship Chrome OS devices directly to your workforce. Your devices will be ready-to-use right out of the box – automatic enrollment occurs as soon as users login and connect to the internet.
What is
Zero-Touch

Enrollment?

Chrome OS Zero-Touch Enrollment is an alternative to manually enrolling Chrome devices, notably Chromebooks, into the Google Admin Console. With Zero-Touch Enrollment a pre-provisioned partner automatically enrolls your Chromebooks into the Google Admin console as part of the purchase therefore removing the need to manually enrol devices when they arrive on site. Zero-Touch Enrollment is a solution for large Chromebook fleet deployments where hundreds or thousands of devices are purchased and onboarded at a time.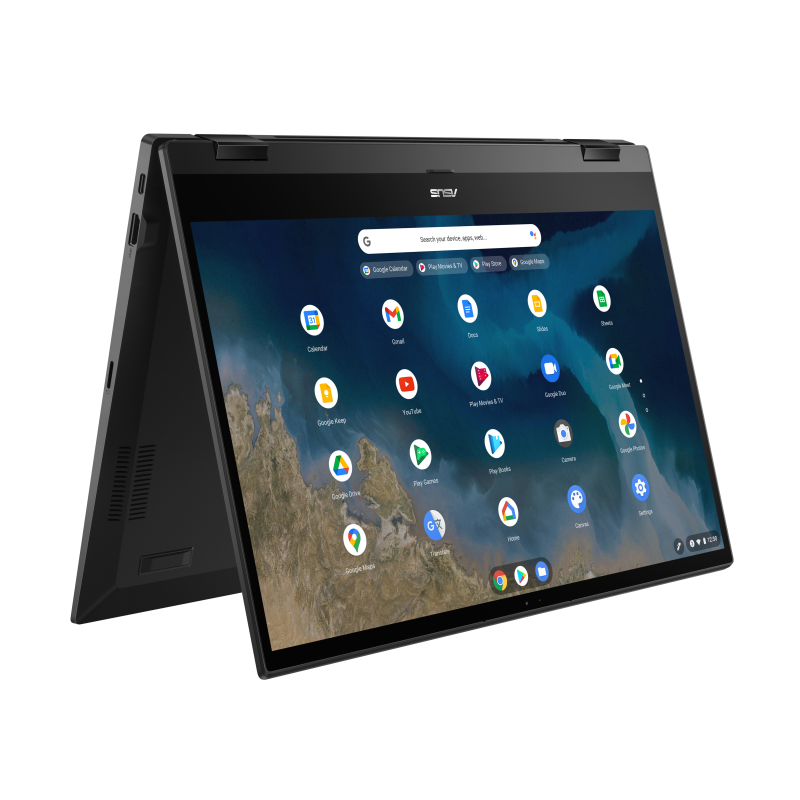 How does Chromebook
Zero-Touch

Enrollment work?

As a Chromebook administrator, you need to create a device enrollment pre-provisioning token for specific Organisational Units (OUs) in your Google Admin Console. For a school, pre-provisioning tokens could be specific to each school or a pre-provisioned OU. You send the pre-provisioning token to your preferred Chromebook partner, Geeks on Tap, we then enroll your devices as part of your purchase fulfilment. These devices appear with a "Pre-provisioned" device status. When the new Chromebook devices are turned on for the first time and the zero-touch enrollment is complete the device status will change to "Provisioned".
There are four requirements for Zero-Touch Enrollment.
Enable for Zero Touch
The Chromebooks you intend to purchase need to support the Zero-Touch Enrollment capability
Authorised Service
Your preferred Chromebook manufacturer, distributor or reseller needs to provide the Zero-Touch Enrollment service
Pre-Provision Token
You will need to create a pre-provisioning token and provide that to Geeks on Tap
Correct GWS Edition
You need a edition of Google Workspace which supports Zero-Touch Enrollment.
How do I create a pre-provisioning token?
Zero-Touch enrollment pre-provisioning tokens can be generated in your Google Admin Console. A pre-provisioning token is a unique 30-character token that associates devices you purchase with your Google management domain. It can be used for multiple devices. You have control over the token and can revoke it at any time. Follow this link for details on how to create a pre-provisioning token.
Why Zero-Touch Enrollment is Important for School
There are many efficiency benefits of Zero-Touch Enrollment for School. It can save hours or even days of valuable time particularly when purchasing hundreds or thousands of devices. Zero-Touch Enrollment is also a step towards complete zero-touch deployment where pre-registered Chromebooks can be drop-shipped direct to students or staff.
Contact Geeks on Tap for more details.
It's a free consultation