Turn on to simple.
Zero Touch Enrollment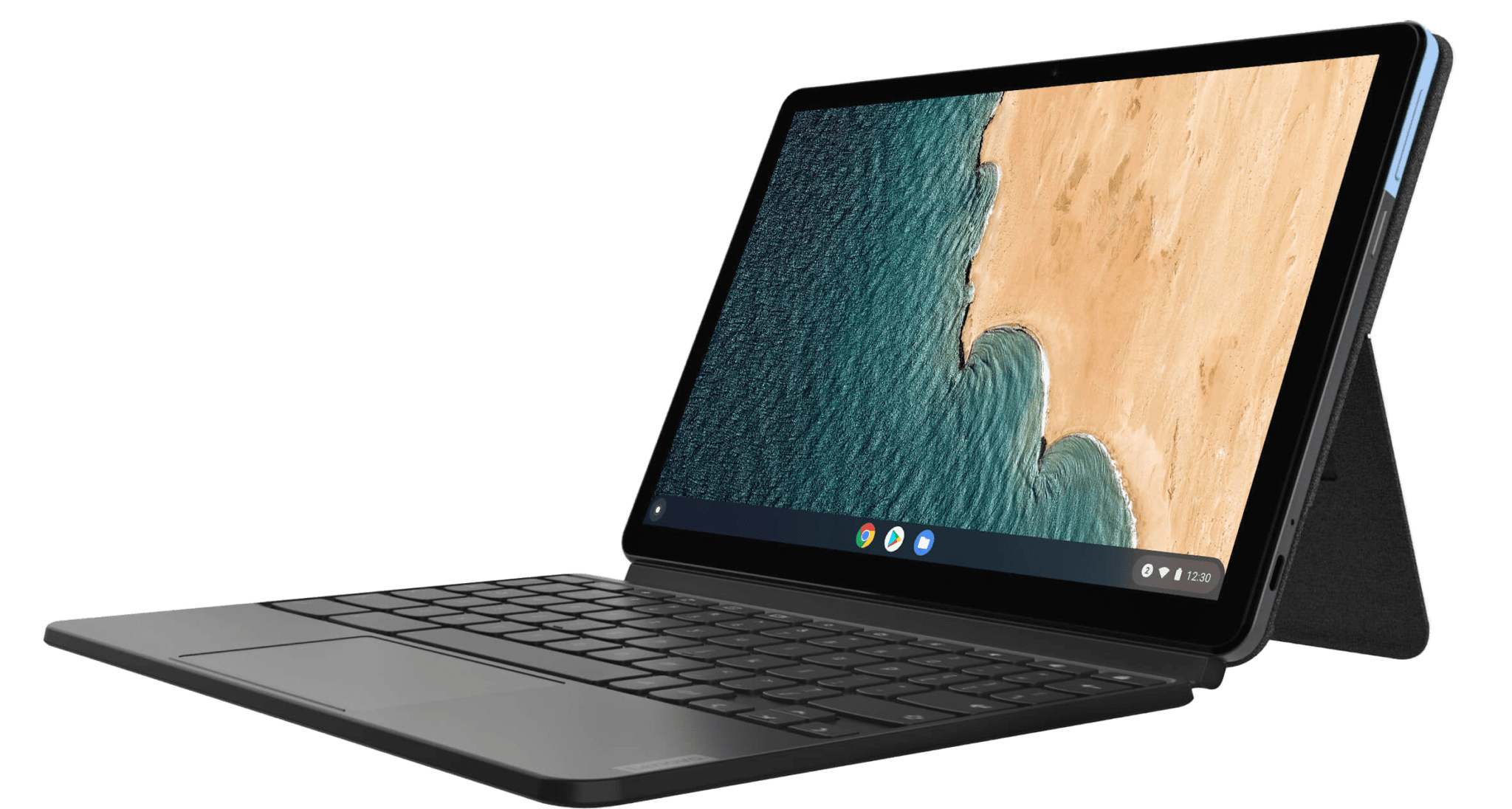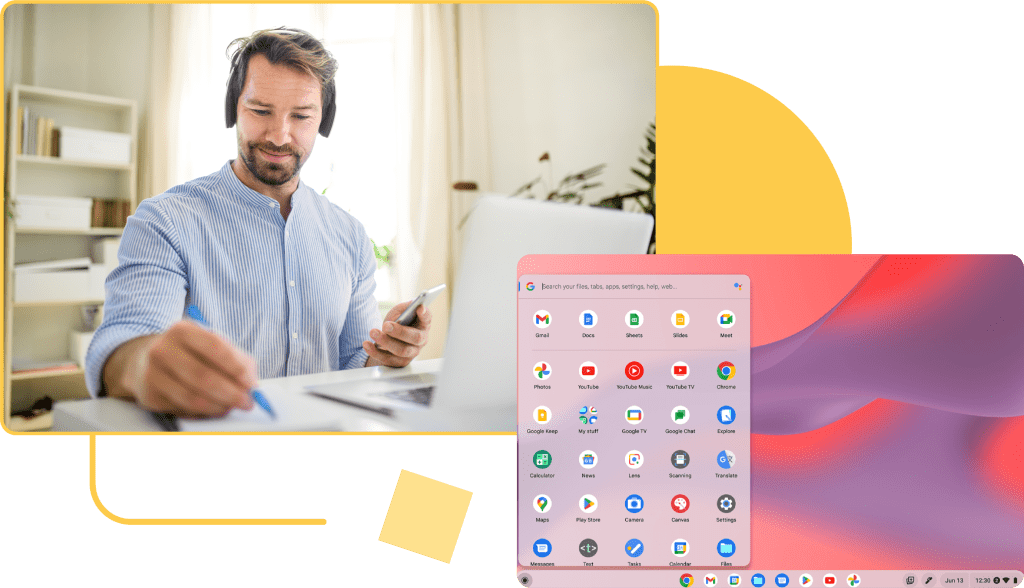 What is Zero-Touch Enrollment?
We automatically enrol your devices into the Google Admin Console before they even arrive at your doorstep, removing the need to manually enrol devices on site.
Zero touch enrollment is ideal for onboarding entire Chromebook fleets to your organisation's domain, before they are even in the hands of the users.
All you need to do is sign into your organisation account as usual, and your device is ready to go.
For Education
Save time when deploying devices across entire schools or faculties 

Drop-ship Chromebooks direct to students or staff.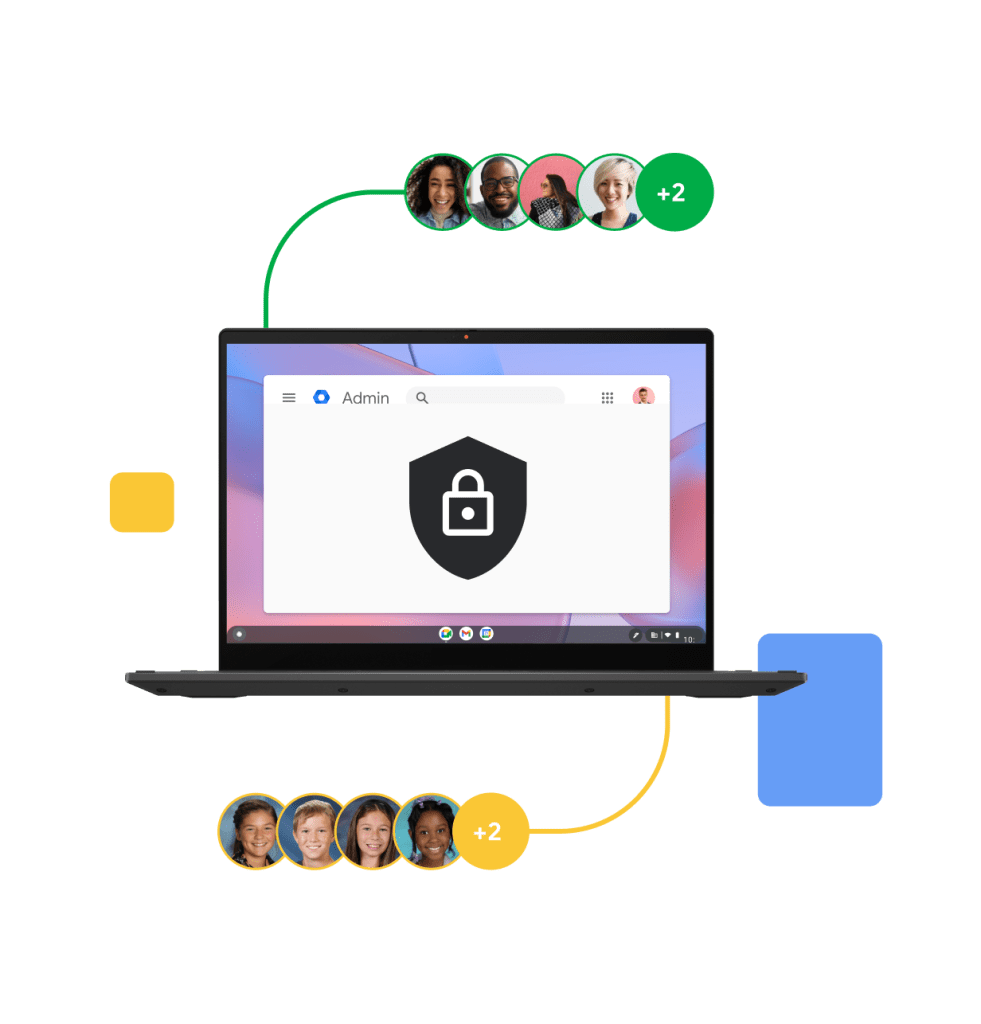 How does Zero-Touch Enrollment work?
Your organisation's administrator will create a pre-provisioning token from the Google Admin Console
We will then use your token to enrol your devices as part of your purchase fulfilment
We send you your enrolled devices
When the new devices are turned on for the first time, they will be ready to go with your system
Let's Get Started
Book your free consultation today